Installing Electric Vehicle (EV) Chargers at Home
Welcome to Chamberlain Electric's EV Charger Installation Services!
The Future is Electric
With electric vehicles like the Tesla Model 3®, Ford Mustang Mach-E®, and the Ford F-150 Lightning® making waves in the automotive world, Durham, NC homeowners are increasingly seeking charging solutions that cater to their needs. Chamberlain Electric is at the forefront, ensuring your home is equipped and ready for the electric car charger era.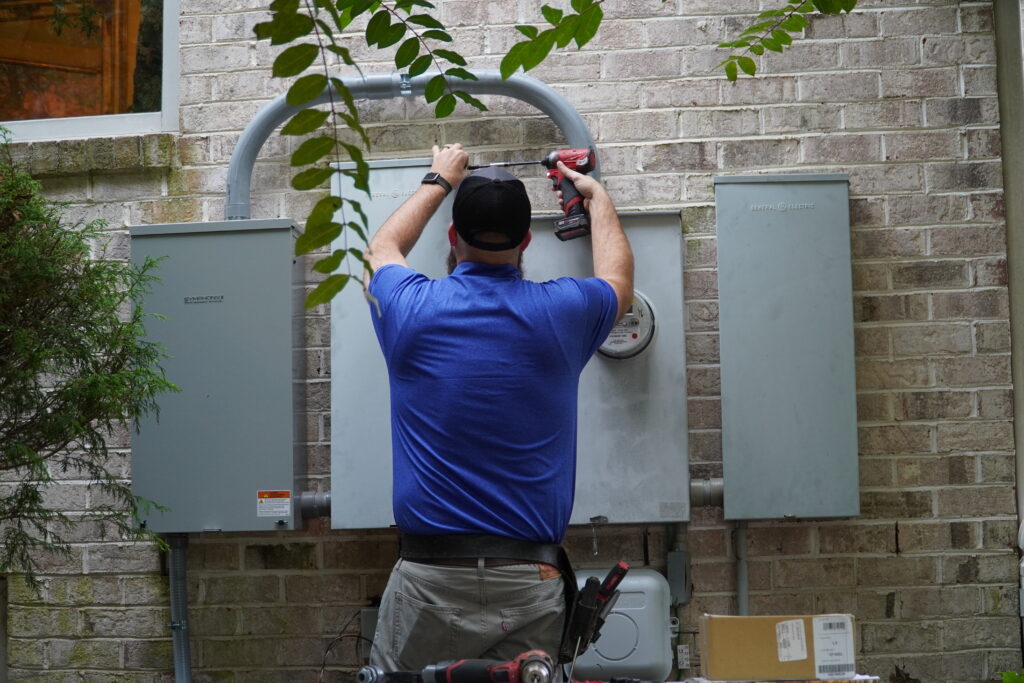 Looking for Quick Service?

Fill out our contact form
Why Install an EV Charger at Home?
Convenience

: Charge your Tesla Model 3

®

or Ford F-150 Lightning

®

overnight without waiting.

Cost-Efficient

: Utilize off-peak electricity rates to save on your bills.

Safety

: With Chamberlain Electric's

professional installation

, you'll have a safe and reliable charging environment at your fingertips.

Boost Property Value

: Homes equipped with EV chargers are becoming increasingly attractive in the modern market.

Environmentally Friendly

: Step up your green game and reduce carbon emissions one charge at a time.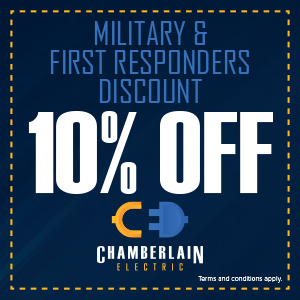 Consultation

: Chamberlain Electric experts evaluate your home's electrical system, suggesting the optimal charger for vehicles like the

Ford Mustang Mach-E

®

or Tesla Model Y

®

.

Wide Range of Chargers

: From Level 1 to Level 2 chargers, we source and fit the most suitable charger for your EV.

Professional Installation

: Our certified electricians ensure every setup is safe, secure, and efficient.

Warranty and Support

: Enjoy peace of mind with our comprehensive installation warranty and ongoing support.

Upgrades

: Whether you're upgrading your vehicle or just the charging station, Chamberlain Electric is here to assist.
What maintenance is required for EV chargers?

Minimal. Once Chamberlain Electric sets you up, we'll provide a maintenance guide, and we're always a call away for any issues.

Can my existing electrical system support an EV charger?

Our consultation includes a thorough assessment, ensuring your home is ready, or advising on potential

panel upgrades

.

How long does the installation process last?

 Typically, a few hours, but each home's requirements are unique.

Ready to Electrify Your Home with Chamberlain Electric?
Chamberlain Electric is the area's leader in home EV charging, and we would love for you to be a part of the family. Give us a call today, and a member of our helpful staff will schedule an appointment to have your electric vehicle charging needs assessed. We are looking forward to being your EV charger installation technician in Durham, NC.